YouTube, Instagram and Tiktok are the top three video content platform in Malaysia. Personally, I only use Youtube but not the other two social media platform. It could be due to I am an old millennial (sigh). Instagram and TikTok are more for the Gen-Z.
Covid19 and social lockdown have definitely changed the way we live, learn and work. Everything will be slowly shifting towards online and mobile. Youtube is such a great platform for learning new knowledge. It is much more than cat, prank and music videos.
During MCO, you may notice there is a sharp rise of so-called online gurus selling courses on both Facebook and YouTube. Online learning and education are here to stay. They will only become more popular and common.
Before you shell out your hard-earned money to buy courses from online gurus, I highly recommend you check out these 6 YouTube channels and read our TechRakyat's smart tips from time to time.
TED conferences advocate the slogan "ideas worth spreading". It has been around for decades. Many influential public figures were invited to give a speech on TED Talk to share their new idea and past experience. Many of its videos have been shared thousands of times around the world. You may have watched TED Talk's videos before.
TED Talks cover a wide range of topic: science, culture, academic, entrepreneurship, health, and even politics. It is always good to listen and learn from others when we are young and inexperienced.
Recommended video:- Secret of success. Short and concise, nuggets of wisdom.
How you can benefit from watching TED:
Learn, explore, park your curiousity, and be open-minded to new ideas.
Gary Vaynerchuk, also known as Gary Vee. He is a serial entrepreneur, best selling author and speaker.
Gary Vee gains a huge following on Youtube and other social networks for its straight-to-the-face brutally honest opinions. Gary Vee mainly covers on entrepreneurship, social media and online marketing.
He is a practitioner rather than a theory talker. His video and teaching are basically based on what he's actually doing every day. And he is considered as one of the best and most authoritative social media expert in the world.
Recommended video:- Perspective. A great video to learn about Gary Vee.
How you can benefit from watching Gary Vee:
Watch closely on what he does, and do what he does.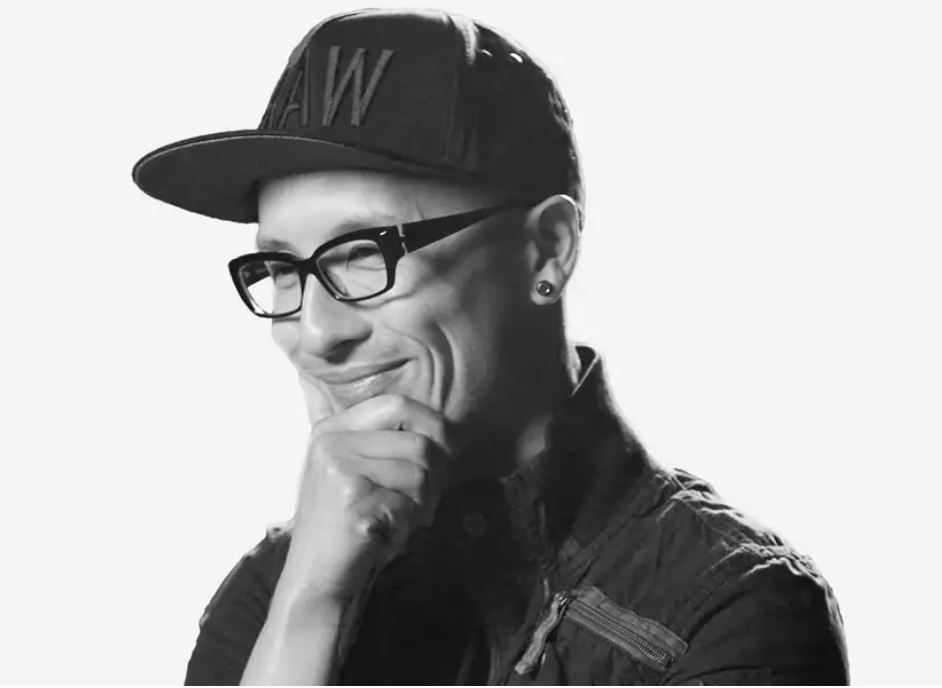 The Futur is led by Chris Do, an Emmy award-winning designer turned online educator. He still runs his designer/marketing business while managing a highly successful Youtube channel.
He is one of the very few actual experts in its field that share industry insight on Youtube.
The Futur teaches design, branding, sales, business management and entrepreneurship. Its content is more geared towards design-oriented business. But there are always things to learn from his video. With gig-economy and freelancing job on the rise, you should not miss out this wonderful channel.
Recommended video:- How to run a profitable business. Learn the difference between price, cost and value, by Chris Do.
How you can benefit from watching The Futur:
Implementing the actionable advice to your current business or career.
Ray Dalio is a billionaire investor. He manages one of the largest, if not largest hedge fund in the world, a total of 138 billion USD asset under management as of April 2020
If you want to understand how economics work, learn from the grandmaster. When a billionaire willing to spend his time to produce videos for the public, he is either trying to bring greater good (or greater evil) for mankind.
In this case, Ray Dalio is definitely trying to bring a positive impact to society. Similar to any billionaire Youtube channel (eg: Bill Gates), don't expect any frequent update.
Recommended video:- Principles for success
How you can benefit from watching Ray Dalio:
Learn the Ray Dalio's principles and adapt it into your own value.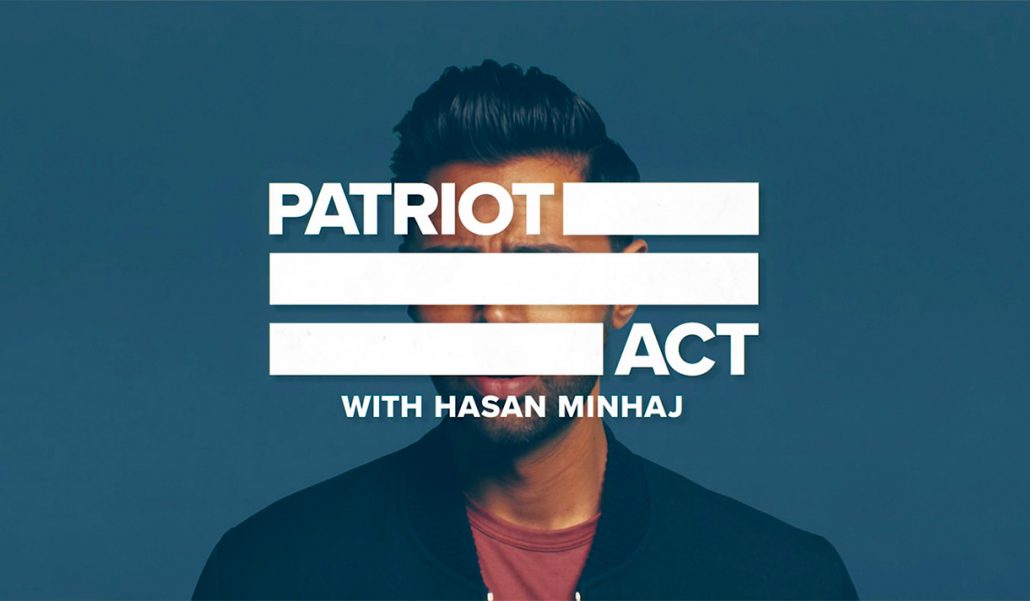 Patriot Act is a Netflix comedy show hosted by Hasan Minhaj. The show aims to explore the modern cultural and political landscape with depth and sincerity.
Regardless of which country we stay, today's media are constantly being censored or controlled by the Government. Patriot Act is the voice which people need in this time of chaos. Quoted from one of the top-voted comments on its video, "comedians are helping bring change for the better and politicians are a joke".
Each episode of the show is always very well-research, backed by real numbers, filled with constructive criticism and funny at the same time.
Recommended video:- Malaysia, 1MDB, and Goldman Sachs. =)
How you can benefit from watching Patriot Act:
Always look at the both sides of an issue and think more independently.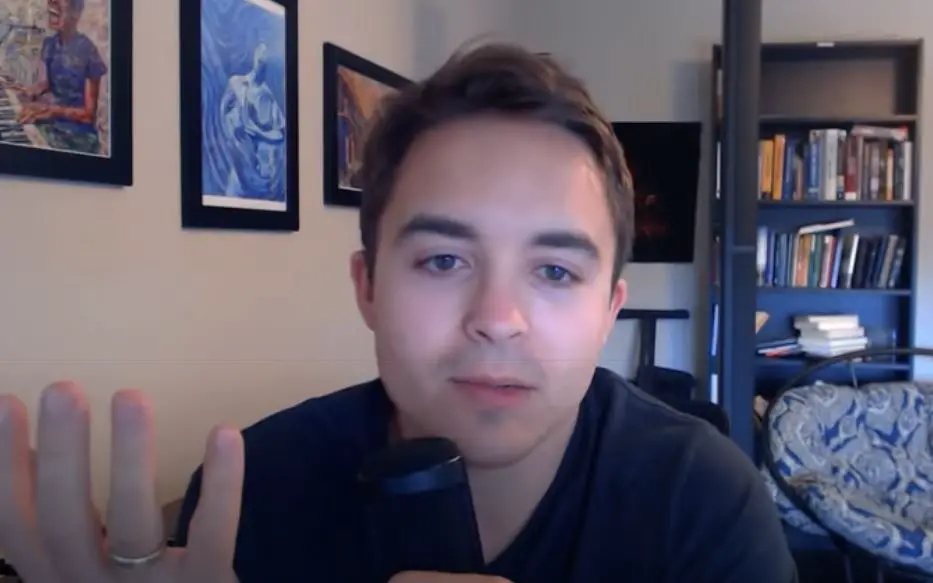 A Youtube channel dedicated to raise awareness and expose fake guru scam.
Not all gurus are scam but 95% of them are scam. Sometimes fake gurus are easy to spot but most of the times they sugarcoat so well that most people are going to fall victim to their traps.
Coffeezilla always does his research on any questionable fake guru and dissect the tactics to audience.
Recommended video:- Top 10 fake gurus red flag. Gen-Z and millenials should definitely watch this.
How you can benefit from watching Coffeezila:
Relax, enjoy and watch out for the fake gurus scams.
Last Words
There are so many good videos and content creators on YouTube which cover almost every topic under the sun. I will not be able to include all of them on this list. Learning is important but appropriate amount of entertainment is much needed too. So, find a balance between these two so that you will not get worn out learning or just procrastinate watching prank videos.
Comment below and share your personal favourite YouTuber or YouTube channel. Cheers~