Apple iPhone 12 is just 1 month away from official release in October 2020. Here's an infographic I have made based on various leaks and rumours found on the internet.
Summary of changes and upgrade on iPhone 12 (based on leaks)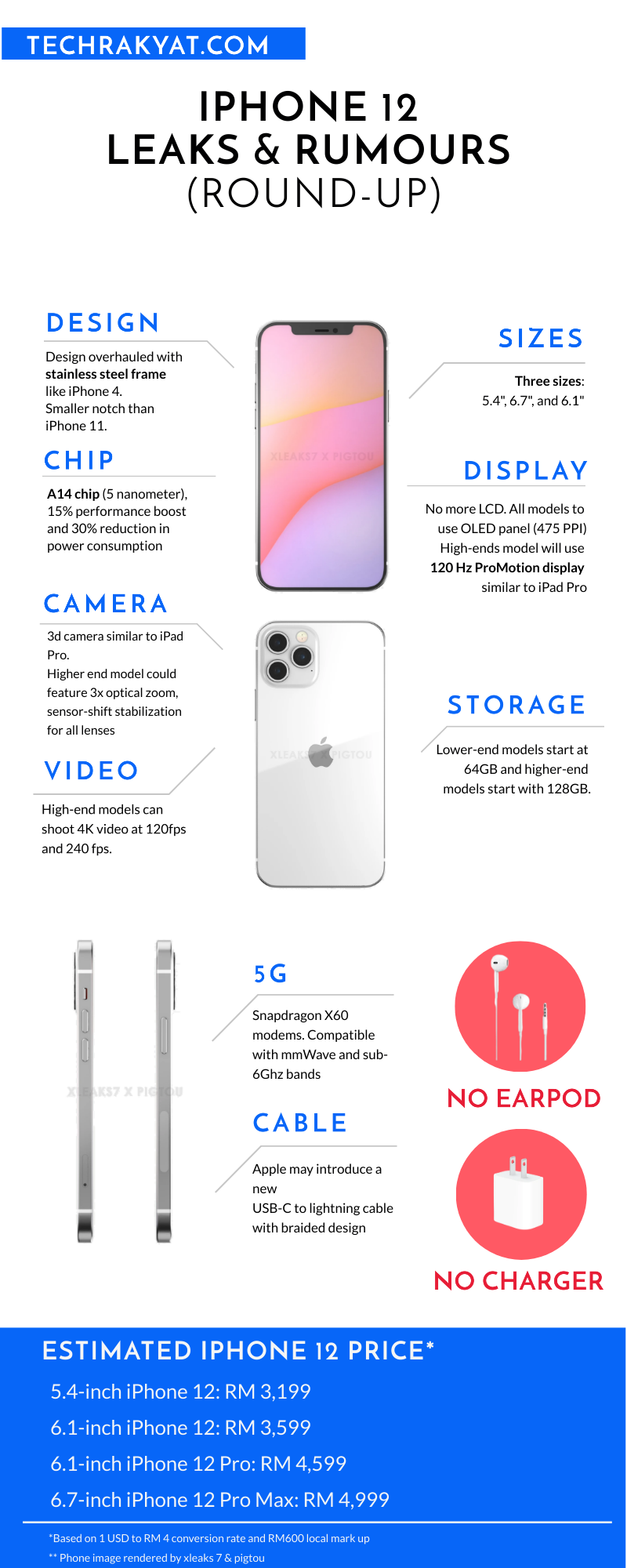 There are various versions of leaks circulate around, so take this information with a pinch of salt.
1. Design
iPhone 12 will feature an all new design similar to iPhone 4 aesthetic. Stainless steel frame all around the edge with 2 pieces of glasses sandwich front and back of the iPhone.
2. Sizes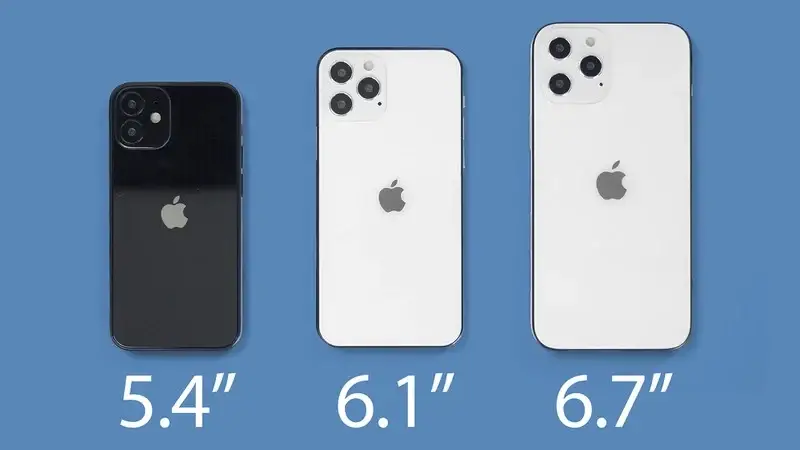 iPhone 12 will ship 4 models in 3 sizes which are 5.4 inches, 6.1 inches and 6.7 inches. 5.4 inches is similar to the size is an iPhone SE. And 6.7 inches is bigger than current iPhone 11 Pro max 6.46 inches.
3. Display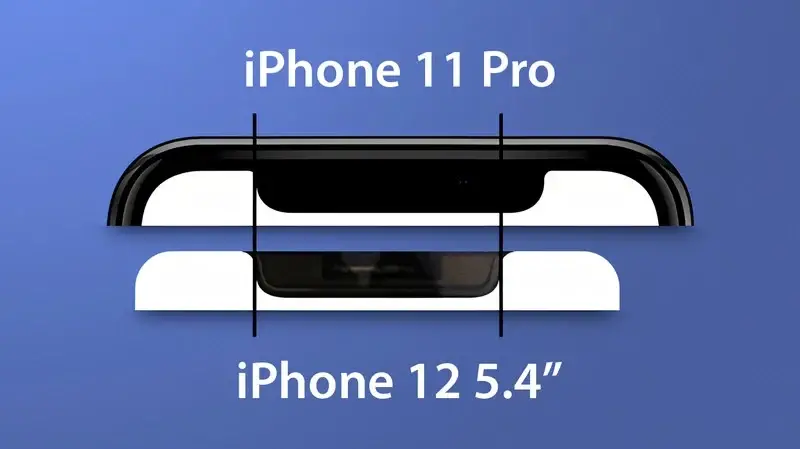 iPhone 12 will adopt Samsung's Y-OCTA technology which the touchscreen circuit model is directly place on the screen instead of a separate layer. Hence, the display will be thinner.
iPhone 12 also believed to be featured a smaller notch than current iPhone 11's one.
4. Chip and RAM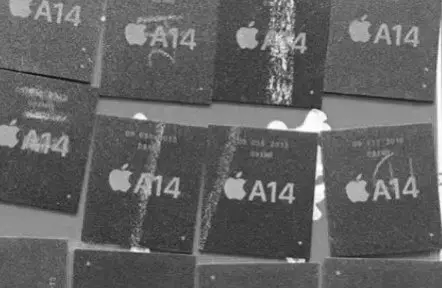 Leaks reported that Apple will use A14 chip with 5nm architecture which could boost 15% performance. But consume 30%less power.
iPhone 12 will have 4GB RAM and iPhone 12 Pro will have 6GB RAM.
5. Rear Cameras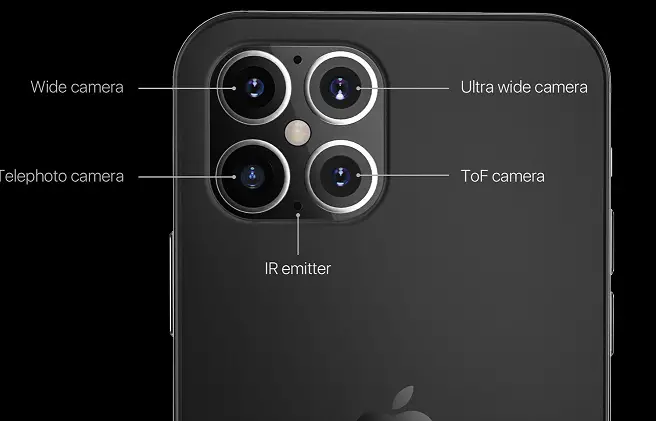 There are rumours that there is at least one iPhone 12 model will have 3D camera similar to the one on iPad Pro models.
The iPhone 12 Pro model will come with a triple-lens camera and the normal model with dual-lens. Pro models will feature a 3x zoom telephoto lens and possibly a new stabilization technology, sensor-shift image stabilization.
Normally, image stabilization is tied to camera lens. Sensor-shift image stabilisation or IBIS (in-body image stabilization uses a floating sensor to reduce movement within the camera. Thus, all lenses including telephoto lens, ultra-wide angle lens will have image stablization.
6. Video
New video mode allows iPhone 12 to shoot 4K videos at 120 and 240 fps. References were initially discovered in iOS14 developer.
7. Storage
iPhone 12 base models start at 64GB and iPhone 12 Pro models will start at 128GB.
8. 5G connectivity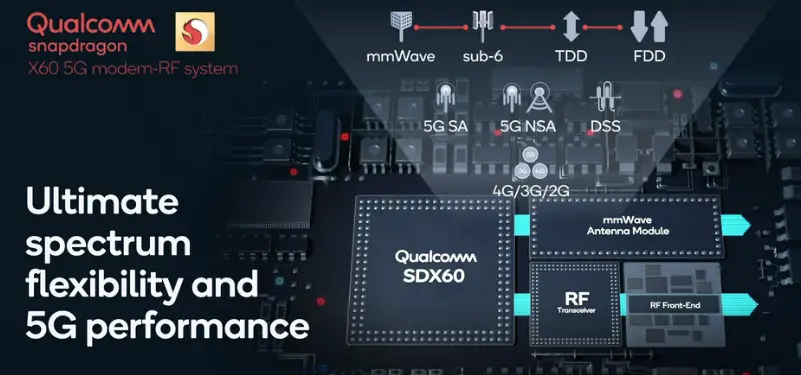 Leaks suggested that Apple will move back to Qualcomm modem chips (previously was using Intel chips). It is believed that iPhone 12 will use Snapdragon X60 modems.
X60 is more power efficient and cover mmWave and sub-6Ghz bands simultaneously.
9. Cable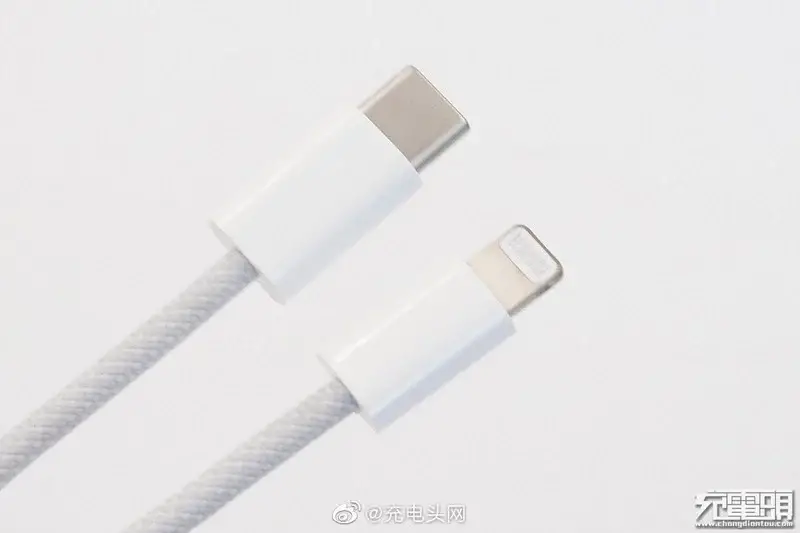 Apple may ship a new braided USB-C to Lightning cable with the iPhone 12 models
10. Omission
There are multiple sources reported high chances that there will be no earpods and chargers in the box.
11. Price
The prices shown below are estimated on 1USD to RM4 conversion with a predicted fixed mark-up of RM600 (based on iPhone 11 price difference in Malaysia compared to the U.S.)
5.4″ iPhone 12: RM 3,199
6.1″ iPhone 12: RM 3,599
6.1″ iPhone 12 Pro: RM 4,599
6.7″ iPhone 12 Pro Max: RM 4,999
12. iPhone 12 Malaysia Launch Date
iPhone 12 is expected to release in mid-October 2020 in the U.S. And usually, they will be available in Malaysia/Singapore area less than 2 weeks times from U.S release date.
Apple iPhone 12 release is going to be an excited. Meanwhile, you can check out other Android phone like Xiaomi, Oppo, Realme, and many more.
Source:
https://www.macrumors.com/2020/07/14/apple-iphone-12-braided-lightning-cable/
https://www.phonearena.com/news/iPhone-12-to-have-larger-12MP-sensors_id126865
Twitter @loabaiTD
Twitter @DuanRui