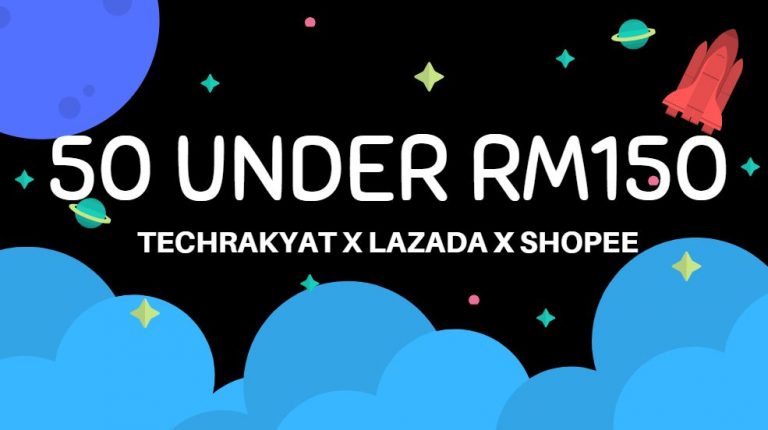 Disclaimer: This is not an official collaboration or sponsored job by Lazada nor Shopee. This is a collection of items and gadgets which I personally think can improve the way we live and work.
Singles days,11.11 and Christmas are approaching, you are searching for useful products and cool gifts to purchase? Then, I think this post is a great start for you to get idea and inspiration.
Some of the product here are priced affordably while some are considered expensive compared to the other options available. All of them are personally handpicked by myself as the best product to buy on Lazada or Shopee for under RM150.
These products are consist of a wide range of varieties. They are made up of "must-have", "should-have" and "cool-to-have" stuff for our daily lives. For example, the screwdriver set, WD40 and first aid kit are all "must-have" basic essential for every household. You ought to use them somewhere, someday.
On the other hand, I also have included gadgets like dashcam and cctv which i think Malaysians should own one to ensure your safety and security. Then, there are also a bunch of cool xiaomi smart home product which I think you can use to upgrade your daily routines if you have the spare cash.
Share this post if you like it. Thank you~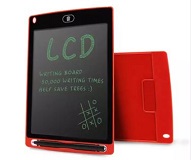 LCD drawing pad-RM16
Great and fun drawing pad for your kids at for a price of brown-sugar bubble tea.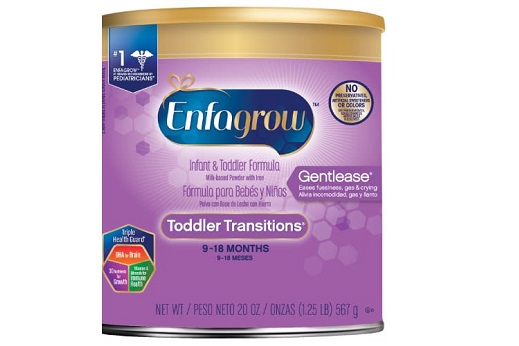 Baby formula of any brand
Same reason as diaper. They are always cheaper than retail price. Just make sure what you buy is genuine and only purchase from reputable seller.
Share this post if you like it. Thank you~