You just bought an AndroidTV box and are wondering what to do next?
Here we have handpicked a list of 11 Android TV apps exclusively for Malaysians to get the most from your Android box. 
I know Malaysians are huge fans of locally produced TV shows, dramas and movies. I have included two apps for Malaysia live TV channels at the end of the list.
Be sure to check out the complete list of apps recommended here.
---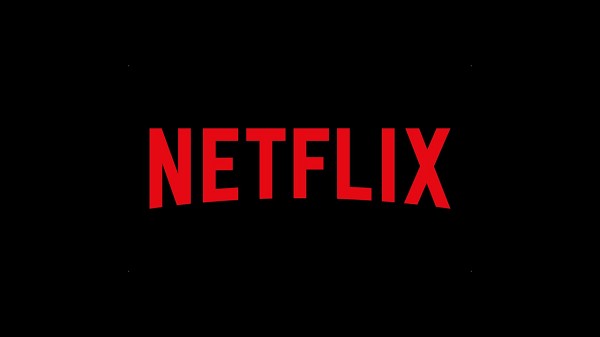 Price 🏷️: RM55 per month (5 simultaneous device connection @ 4K resolution)
---
This is an obvious choice. On some Android Boxes, Netflix might be preinstalled.
In case it doesn't, download the app.
There are countless TV shows and movies available on Netflix. There are also many Netflix Original series that you cannot find anywhere else.
You won't regret getting Netflix if you're a fan of American movies and series.
You can find quite a range of cartoon and anime series on Netflix for the younger audience too.
Moreover, it is the only 4K video streaming service available in Malaysia at the moment.
You can split the cost with your siblings or friends for about RM11-ish per month. It's definitely a  steal!
Also, you should be checking out the Surfshark VPN below if you want to access more of Netflix's best shows.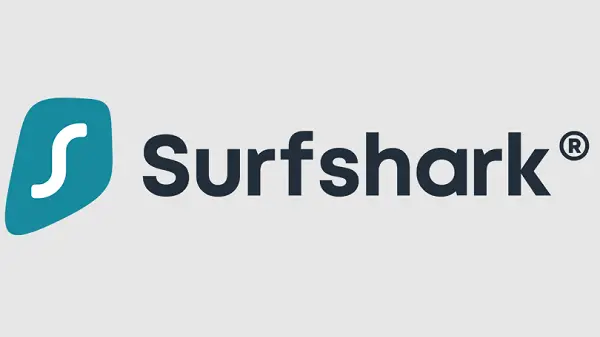 Price 🏷️: USD 2.49 or ~RM10 per month (for unlimited device connection)
Surfshark VPN  encrypts your internet traffic and hides your online identity. This allows you to access geo-restricted videos. In my opinion, this falls into the grey area but isn't really considered illegal.
Unlike streaming piracy content which is illegal, this VPN method still requires users to pay for the Netflix subscription services
So, what are the actual benefits?
A good example is Netflix US, which has a broader selection of shows. And Netflix Japan offers more anime than any other country. Netflix Malaysia shows update can be slow at times and come with various censorship.
By using Surfshark, you can trick Netflix into thinking you're streaming from the US or Japan. You would then be able to watch those geo-restricted shows.
I would say that a reliable VPN such as Surfshark is a very worthwhile investment to allow you to take full advantage of an Android TV box.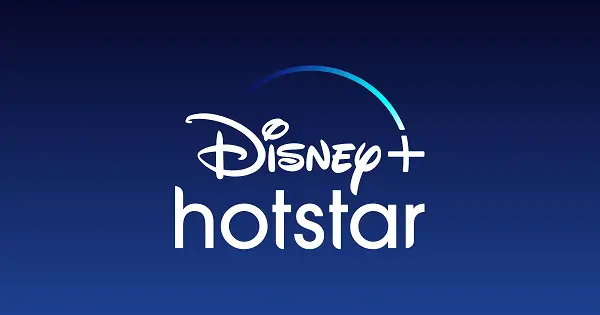 Price 🏷️: RM18.30 per month (2 concurrent streams @ 1080P, some 4K movies available)
As the name implies, this is the Disney channel. Disney+ subscribers will have access to every exclusive movie and production from the "Disney Empire".
Did you know Disney owns Marvel, Pixar, 20th Century Fox, National Geographic, Lucasfilm(Star Wars series) and ESPN? 
The fact that Hotstar is the biggest streaming service in India means Disney+Hotstar owns the rights to so many privileged TV shows and movies. 
Disney+Hotstar just launched officially on 1st June 2021. I think this is a great complement to Netflix.
There may be some users who would prefer Disney+ Hotstar over Netflix since it has a wide variety of familiar names and titles.
You can watch National Geographic videos just like you used to as a kid, but with full HD 1080P resolution. (Joking)
Currently, Disney+ offers an interesting subscription model that is a quarterly subscription so users don't have to worry about being tied to a one-year contract. 
It's easy to cancel after 3 months if you're not happy with it.
Price 🏷️: Free for unifi broadband users.
This is a must-have app for Unifi broadband users.
If you have a lower Unifi plan without an Unifi TV set-top box, you can still watch their IPTV content with an Android TV box.
With the new Unifi PlayTV app on Android TV's PlayStore, you can watch live TV channels and video-on-demand (VOD) content on TV.
RTM and Media Prima free channels are included: TV1, TV2, TV3, NTV7, 8TV, TV9,  Channel NewsAsia (CNA), TV Alhijrah and more.
If you don't use Unifi broadband, keep reading because there are other apps you can use to watch Malaysian TV channels.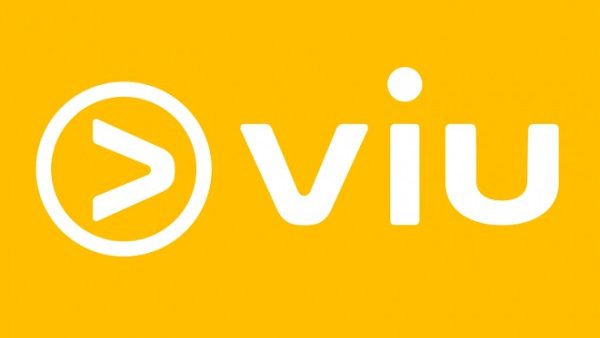 Price 🏷️: RM7.30+ per month (3 devices (phone/tablet/TV) and 1 PC concurrently @1080P)
It is the go-to streaming service for Korean dramas. It has one of the most comprehensive lists of Korean TV dramas in Malaysia. 
To be precise, Viu only carries Asian shows. It shows mostly Korean series with a mix of  Chinese and Cantonese shows.
The Viu Korean drama update is very fast and impressive. After only 8 hours of the original broadcast in Korea, you can watch the latest episodes in Malaysia, complete with proper subtitles.
Besides, there are Singapore Dramas and Japanese Anime too. You can watch popular series like One Punch Man, MobPsycho, Fairy Tail and Demon Slayer.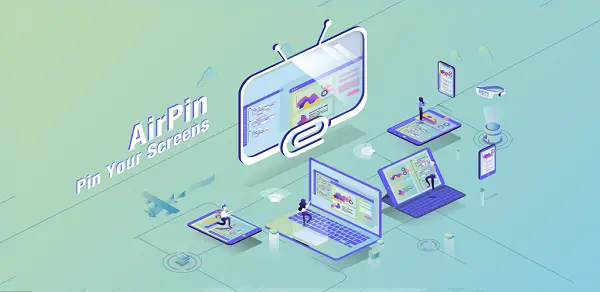 Price 🏷️: USD4.99 (Pay once)
AirPin Pro app enables streaming media and screen mirroring for Android TVs, boxed and projectors.
With this app, iOS devices (iPhone/iPad) can mirror their screens onto Android TV boxes. Originally, most Android TV box models are not compatible with AirPlay for iPhone. 
AirPin Pro is the best cheapest Android app to get you this function. There is also AirScreen Pro which costs USD 19.99 per year.
For some people, this app may be useless, but those who need it will surely enjoy using it.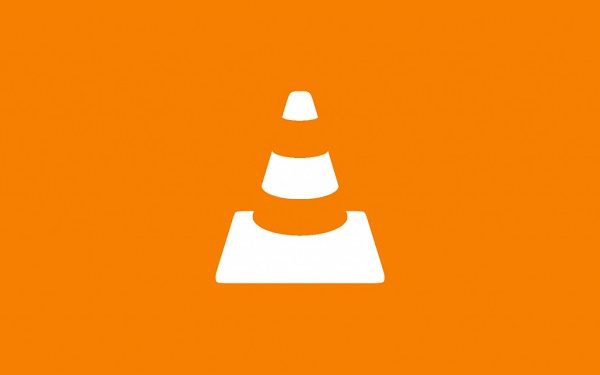 Price 🏷️: Free
VLC should be no stranger to you as it is one of the most popular media players for PC. Now you can also install it on your Android TV box.
The VLC media player is well known for its compatibility with a wide variety of video formats, including MPEG, MP4, MKV, AVI, MOV, WMV and others.
A must-have Android TV if you want to play local media files on your TV box.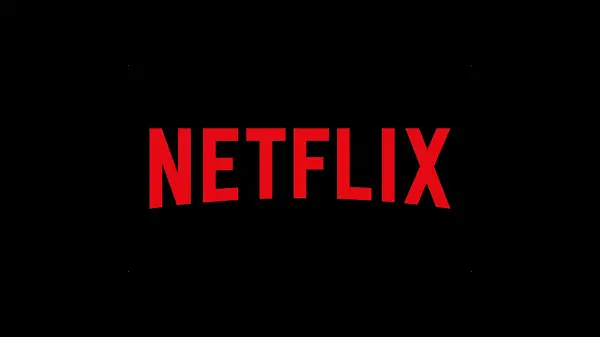 Price 🏷️: Free
Kodi is the ever famous open-source home theatre software for Android as well as PC. Kodi's open-source nature has led to tons of add-ons being developed for it to expand its functions and capabilities.
As a result, Kodi can serve as an offline media player, music player, IPTV player, video streaming player, as well as a gaming platform.
One weakness of Kodi is its steep learning curve. It can be too difficult to set up for TV box beginners. Therefore, I only recommend Kodi to advanced users.
For those who are willing to learn and explore, you will definitely set yourself on the right path by you start by reading some good Kodi set-up guides.

Price 🏷️: From RM8.90 per month (2 Screens @ 1080P)
iQiyi is a paid video streaming service that specializes in Chinese dramas and films. 
The good news is that it also shows Malay dramas, Korean dramas and Japanese anime. There are popular anime like Boruto, Attack on Titan, Jujutsu Kaisen, and the good old SlamDunk series.
Malaysia does have a localized iQiyi, but China iQiyi has a better content library. Using the Surfshark VPN service, users can connect to Hong Kong IPs, then access Chinese video content.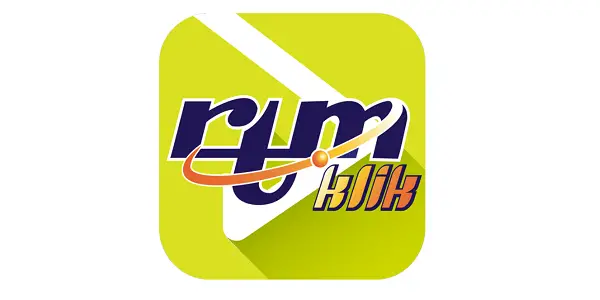 Price 🏷️: Free
For Malaysian's TV channel lovers, rtmklik is the official Android app of Radio Televisyen  Malaysia that you should try it.
Using this app, you can watch all live Malaysia TV channels including TV1, TV2, TV Okey, Berita RTM,  TV Sukan, TV6 and RTM Parlimen.
Additionally, it can also be used to play live radio channels such as Radio Klasik, MINNALfm, NASIONALfm, TraxxFM, KLfm, AsyikFM, VFM, WaiFM and state radio channels.

Price 🏷️: Free
Tonton is the official Android app from Media Prima Digital. It used to be quite good for streaming local television channels like TV3 and 8TV.
However, in 2021 Media Prima has revamped tonton to become a pay-per-view (PPV) streaming service app. There is no longer a native player for live TV channels.
An option to watch live TV is still available in the app. But, tapping on it takes you to the web browser version of xtra.com.my instead of playing it directly within the app.
Although it is not the worst-case scenario, it is definitely not a good user experience.
Fortunately, xtra.com.my still gives you access to TV3, TV9, NTV7, 8TV, Drama Sangat,  Al Jazeera, and CNA.
We as users can only hope that Media Prima will change their mind and allow us to watch live TV in the app instead of forcing us to use the web browser.